Acapulco Women Tours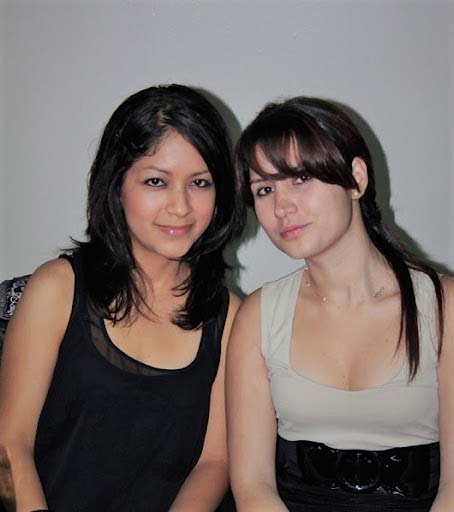 Did you know that Acapulco is famous for being one of the best beach resort cities in Mexico? You can bet that aside from the incredible beaches and tourist attractions, there are just as many, if not more, gorgeous Latina women you can meet, date, or even marry!
That's right. Mexico is just one of the many countries in Latin America where thousands of single women are searching for potential partners in western countries like the United States. That being said, it shouldn't be difficult for you to strike up a conversation with these beauties and get into a serious relationship with one.
If you're interested in traveling to Mexico to meet and eventually date the women there, but are not too confident in doing it alone, we have the best solution for you.
Do you know what a singles vacation is?
A singles vacation is your ticket to traveling the world and meeting your wife! Yes, we say wife because our singles vacation tours offer you opportunities that you can't find anywhere else. And that is to organize introductions, tours, and social events for you to spend time meeting single, marriage-minded women.
Like you, these ladies are searching for their lifetime partner.
Our tours give you everything you need to communicate, interact, and bond with these ladies so you can start building a romantic connection.
Other than that, you get to travel to some of the country's top tourist destinations together with them. Talk about the best vacation ever!
That being said, here's what you can expect from a singles vacation tour in Mexico: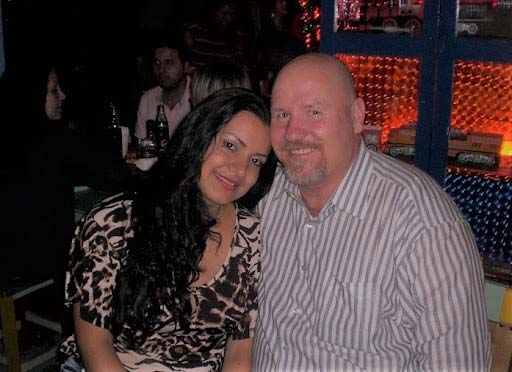 Excellent accommodation

From the moment you arrive at the airport, you will be welcomed by staff and be taken to a luxury hotel where you'll be staying throughout the entire tour. For each tour client, we provide individual room packages which include breakfast every day.

Face to face introductions with single Mexican women

Of course, the main reason you joined the tour is to meet single women. We have exciting activities in store for you so you can get to know these ladies on a personal level. There will be a two-night event for these activities which are held during dinnertime.

After dinner and the introductions, you can have drinks and dance the night away with the ladies! Just so you know, Mexico is known for its colorful and vibrant culture, so be prepared to have an unforgettable time during your stay.

City tours

There is not a single spot in Mexico that isn't worth seeing. There are festive celebrations almost every month and people are known to go all out in spreading cheer and good vibes. Other than that, you can try out their amazing cuisine. During the city tours, you will be guided by our staff so that you won't miss out on anything.

Assistance from our local staff members

English isn't widely spoken in Mexico, except in major tourist spots around the country. Some might speak English, but they may not be fluent. During our tours, however, there is no communication or language barrier because translators will be available on site. You can talk with the women with ease and maybe even secretly write them a letter and have it translated.

Aside from the translators, our professional staff are on standby for whenever you need them. Rest assured, they will take care of you.
We are confident when we say that we offer one of the best singles vacations in the world. If you want, you can learn more about our success stories and our clients' journey to meeting the love of their lives. Start your journey today and see what Mexico and its beautiful women have to offer!

Newest, beautiful, single women now added for week of Wednesday, 27 September, 2023 - Tuesday, 3 October, 2023
You have to meet the women to marry them! What other international dating site offers you numerous opportunities to do that?