Newest, beautiful, single women now added for week of Wednesday, 15 September, 2021 - Tuesday, 21 September, 2021
During this COVID-19 crisis, be assured we are still working daily to ensure your success!
Things That TURN OFF Most Mexican Women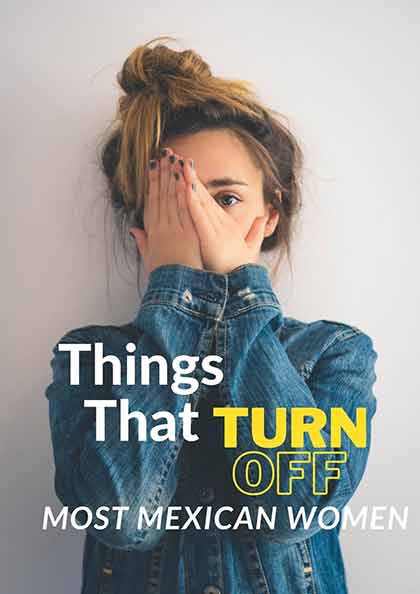 Pop quiz. Do you believe in any of the following?
	All Latinas are feisty. 
	Latinas can teach you Spanish. 
	Latina women are livin' da Vida Loca.
    
If you do, then congratulations! You just let her walk out the door. Now, that's sad.
Mexican women consider it a major turn-off if men believe in those kinds of things. It's a clear manifestation of men treating these ladies wrongly. Surely you wouldn't want to turn her off, right?
Mexico is the third largest country in the Latin American region. A wide number of Mexican people face challenges in hopes of getting a more developed life. Despite this, the country is one of the chief economic and political forces in the region. It is also considered to be the world's largest population of Spanish speakers.
People are subdivided into three different ethnic compositions, with the majority being Mestizos. The country doesn't have an official religion, but a high number of Mexicans are united through Roman Catholicism.
It's only natural to be amazed by the beauty of these Mexican girls. Their passion and beauty make them one of the most sought after by foreign men. Are you one of them?
Dating a Mexican woman is like watching the sunset before you. Amusing, worthwhile, and fulfilling. You're bound to experience the unknown and face things you don't foresee.
Turn offs sometimes get in the way of couples in relationships. It normally disgusts you and often becomes a reason for you to end things with someone.
To avoid losing your Mexican woman, avoid doing these instant turn-offs:
Asking her to speak Spanish for fun
Communication is a complex process. Languages, vital to communication, vary. It is often different for every country and race. Some may be widely spoken, while some are not. Mexico, being a country from Latin America, mostly speaks Spanish.
Don't assume that all Latinas can speak the language. If you're unsure about her speaking Spanish, avoid constantly asking this.
There's no problem for a woman who speaks the language. But for someone who doesn't, she'd find it mocking. It's a major turn off.
If you opt to have fun together, there are other ways for you to do it.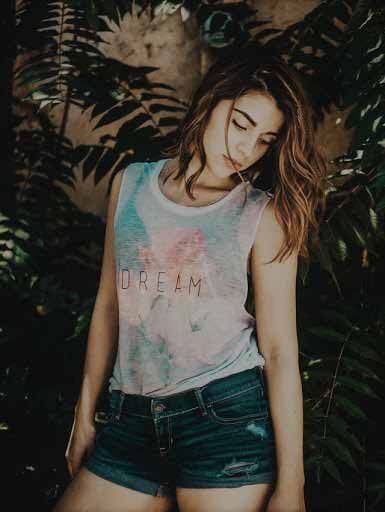 Assume that all Latinas are the same
Each one is unique. People of the same race may believe in identical cultures and traditions. But this doesn't let you assume for all Latinas to be the same.
Stereotyping one among the rest is wrong. Mexican women consider this a turn off. When you are with her, don't compare her among the other ladies you see out there.
Ask about the money she makes
Let's face it. No one wants to be asked about this.
Mexican women are no exception. They find it unappealing when a man shows unsought interest in how much they make. It's acceptable to ask what a person does for a living, but to ask how much they make is rude.
Don't put a Mexican woman in an uncomfortable position by asking this.
Give unnecessary and unflattering compliments
Let someone describe Mexican women. Most likely, you'll hear them say sexy, feisty, spicy, exotic, etc.
Do you think women in Mexico find these words flattering? No.
Yes, you heard that right. It's a turn-off for these ladies to hear these kinds of words coming from you.
There are more wonderful things for you to say about her. Work on your emotions and let out what you truly feel.
Say curse words
How do you feel after you curse?
Was your problem resolved? Do you feel better? Did it change anything?
Sadly, no. Curse words don't benefit. While it may help you express rage and disappointment, it isn't welcome for all.
One of the most common turn-offs in a person is cursing. Dating a man with a wicked tongue is not part of the to-do lists Mexican ladies have. So if you're someone used to this but want to date one, better start changing your ways, or you won't win her at all.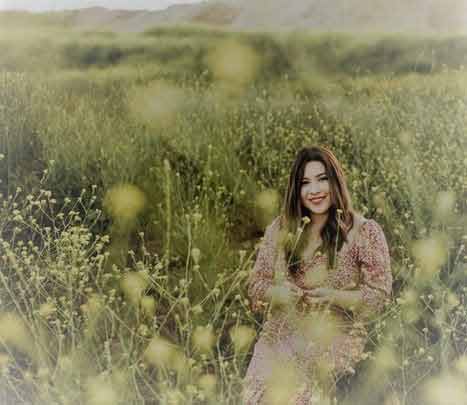 Tell her to hurry up
Latinas live by LTS or Latino Standard Time. You may not have heard of this before, mainly because of its cultural roots. This only exists in the Latin American region.
Punctuality is not an issue for Mexicans, nor is it given importance. They believe that patience is a virtue, and being late for an appointment is understandable.
When you ask a Mexican woman out on a date, don't tell her to hurry up. Instead, suggest a time earlier than you want, and she'd come just in time on when exactly you prefer.
Generalize and fetishize her looks
Gender roles in Mexican culture continue to exist. Women, in some ways, are inclined to lower-quality jobs. Such other things bring more disadvantages to women than men.
Because of this, Mexican women are often seen only up to their physical attributes. This leads to generalizations and fetishes in the way they look.
If many believe that a real woman should be sensuous, then what is made of those in different body shapes?
Don't be one of those people. Cherish and love your woman for who she is, both inside and out.
Neglect her feelings
Dismissing a woman's feelings is insensitive and selfish. If she were to ignore yours, wouldn't you feel the same?
All of us are humans. We have feelings, and one should learn to understand them. When you are in relationships, arguments and misunderstandings are inevitable. But even so, don't ignore her feelings just to evade confrontation. You'll end up making it worse.
She is your woman, so communicate with her. It's only right to discern her feelings.
Turn Her On
Light isn't valued without darkness.
Abundance isn't valued without scarcity.
Just like in people and relationships, the good things aren't appreciated without the bad ones.
To make relationships with Mexican women last, be the man that they deserve. If you can, avoid these major turn offs. You wouldn't want her out because of these things.
Act like an alpha male and woo the hearts of Mexican women.

Newest, beautiful, single women now added for week of Wednesday, 15 September, 2021 - Tuesday, 21 September, 2021
You have to meet the women to marry them! We have group singles tours departing nearly every month!