Newest, beautiful, single women now added for week of Wednesday, 9 June, 2021 - Tuesday, 15 June, 2021
During this COVID-19 crisis, be assured we are still working daily to ensure your success!
3 Romantic Spots in Acapulco to Date Mexican Women in
Dubbed as the resort city of Mexico, there's only one word to describe Acapulco Mexico: Glamourous. From 1940's through to the 60's, the city was the premier destination in Mexico. This place off the country's Pacific coast was once the playground of the rich and famous. Sadly though, the city's prominence and fame was short-lived. What was once a paradise quickly became the deadliest city in Mexico.
But Acapulco has made great strides since then and has slowly regained its stature as a safe and premier tourist destination. The federal government of Mexico and local leadership of the city have put measures in place to ensure tourist safety.
Despite the ugly narrative associated with it, tourists continue to flock to the resort-studded city. In fact, in the past couple of years, Mexico's tourism board has reported a considerable increase in tourist arrivals in the city.
If powdery white sand beaches and turquoise blue water are your idea of paradise, Acapulco is definitely the place to be. This city is perfect for a getaway with the love of your life. But if you're traveling solo, this could also be the perfect place to find beautiful Mexican girls.
Thus, we have made a list of the best spots in Acapulco where you can have the most fun with Mexican women: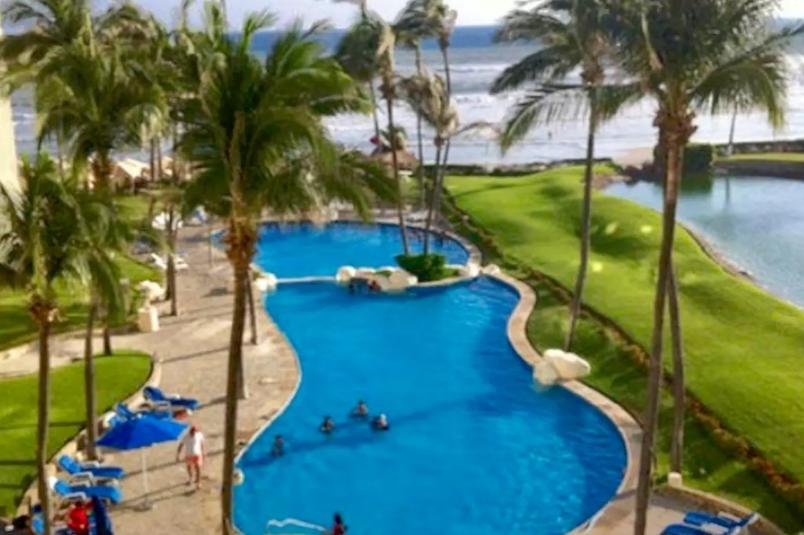 1. Punta Diamante
Punta Diamante is at the top of this list for a reason. A large part of Acapulco's resurgence as a premier tourist destination is due to developments in the area. Brand new luxury hotels and condos have made this part of Acapulco an enticing place to visit.
Apart from its picturesque scenery and charm, Punta Diamante is also very popular because of its accessibility and convenience. It is just a few minutes away from the airport, and with new infrastructure being built to ease traffic congestion, things are certainly looking up for Punta Diamante.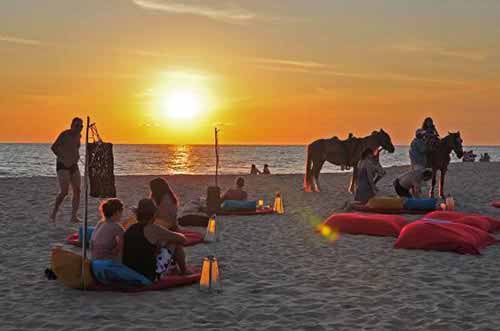 2. Playa Pie de la Cuesta
If you want a more serene and isolated place to date Mexican women in, just drive about 10 kilometers northwest of the city and you'll find Playa Pie de la Cuesta. It is a quiet and laid-back village with a strip of fine white sand beach that goes for miles.
The tranquility gives the place a distinctly romantic atmosphere. You can go horseback riding during the day and watch the stunning sunset in the afternoon.
3. Puerto Marques
In close proximity to Punta Diamante and Acapulco Bay lies the bustling beach of Puerto Marques. With its calm and crystal clear water, this is perhaps the best place to take a dip in all of Acapulco.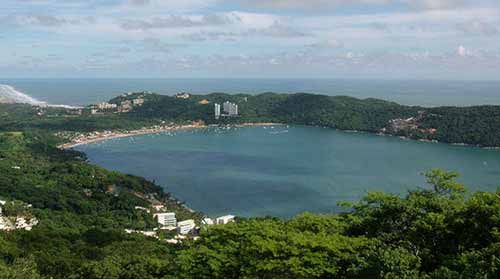 It is also where most of the beautiful women of Acapulco go to unwind and relax. This narrow strip of fine golden sand is, most certainly, the place to be if you want to meet stunning Mexican girls during your trip. And once you've met one, there's a wide array of restaurants dotting the area where you can take her out for lunch or dinner. Puerto Marques is also touted as the best place for authentic Guerrero cuisine.
Acapulco is a city with a troubled and turbulent past. It was truly heartbreaking to see a city gifted with beautiful people and a beautiful tropical landscape go on a downward spiral just because of a few ill-willed members of their society. But with new systems and developments in place to ensure the safety of both the locals and tourists, the Resort City of Mexico is definitely well on its way to realizing its true potential.
So go ahead and pack your bags, and don't let the ugly stigma stop you from experiencing the true beauty of Mexico tourism in Acapulco. This city, where some of the most beautiful women in Mexico reside, could just be your gateway to finding true love. Who knows, while you're lounging in one of Acapulco's beautiful beaches, you might just run into the Mexican woman of your dreams.

Newest, beautiful, single women now added for week of Wednesday, 9 June, 2021 - Tuesday, 15 June, 2021
You have to meet the women to marry them! We have group singles tours departing nearly every month!