Newest, beautiful, single women now added for week of Wednesday, 9 June, 2021 - Tuesday, 15 June, 2021
During this COVID-19 crisis, be assured we are still working daily to ensure your success!
Dating a Mexican | De-Escalating An Argument With Your Mexican Girlfriend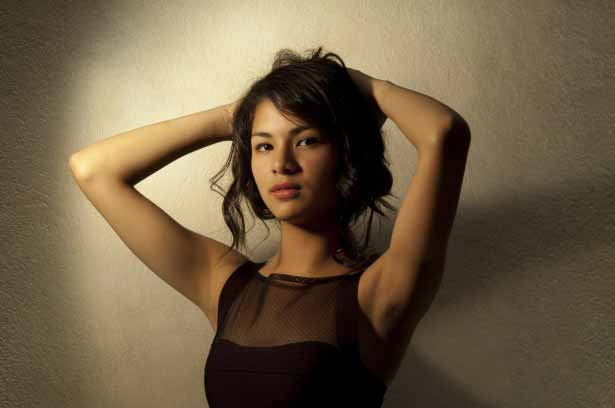 Dating a Mexican woman is a beautiful experience. They have so much to offer in a relationship, and they make ideal partners. They are beautiful, loyal, adventurous, and intelligent.
When you're with a Mexican woman, your relationship will never be monotonous. Their souls are fierce and hot, and you will surely have a wonderful time with them. However, having this kind of attitude won't assure you bliss all the time. When a Mexican woman gets angry, their fierceness may no longer provide warmth and comfort, and we do not want that to happen!
The Mexican dating culture is not that different from the United States. But men in the Hispanic dating scene have learned to never fan the flames, which is the anger of a Mexican woman. Foreign men who are unaware of this notion are always taken by surprise, and not in a good way. If ever you are in a relationship with a Mexican lady, be aware of this nature, and be prepared to de-escalate an argument. Here are the steps on how to do just that.
Take a walk

Cool off for a bit. Get away from the eye of the storm, collect yourself, and gather your thoughts. Being in a fight is like facing a blazing fire, and you do not want to add more fire to that. Instead, walk away and cool off. This will allow you to think about the next reasonable step, instead of deciding something simply because of fury.


Evaluate the rights and wrongs

Think: What did I do wrong? What did she do wrong? Where did it start getting worse? Know what you did right, what she did right, and more importantly, what went wrong. You can then analyze how to right that wrong properly.


Apologize genuinely

Do not apologize for the apology's sake. That will not solve the situation. Apologize only when your intention to apologize is genuine. Just think about the relationship as a whole. Is the argument worth losing the relationship over? Swallow your pride, search your heart, approach, and apologize.


Figure out the root of the argument, and how it can be avoided in the future Once both of you have settled things down for a bit, re-evaluate the entire thing to yourself. How did it all begin and what caused the argument in the first place? Ask yourself if it was worth fighting over. If it wasn't, good. Make sure it never happens again in the future. If it was, ask yourself why. Did resolving that situation strengthen your relationship? What steps should you take for that argument to never happen again? Be the bigger man, be mature, and she'll love you even more for it.
An argument is inevitable when it comes to relationships. No matter who you're dating, no matter where she's from, an argument will always befall your relationship. When that happens, it is always a good idea to keep your cool, assess the situation, lower your pride in consideration for the relationship, and fix things before further damage is done. When dating a Mexican woman, also be sure to familiarize yourself with the Mexican dating norms to avoid an unexpected conflict. Just remember, what's worth it won't come easy, you do not throw away a broken valuable, you fix it. An argument is inevitable, but it is also mendable. Always.

Newest, beautiful, single women now added for week of Wednesday, 9 June, 2021 - Tuesday, 15 June, 2021
You have to meet the women to marry them! We have group singles tours departing nearly every month!